octobre 19th, 2009 | by admin |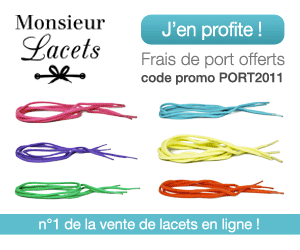 Traduire :
1. Ils nous rendent visite un week end sur deux.
2. Ils se voient une fois par mois pour discuter de leur travail.
3. Ne comprenez-vous pas que vous m'ennuyez ?
4. Je remarque que tu as un nouveau colocataire : avez-vous fait connaissance ?
5. Ma voiture refuse de démarrer.
6. Il vit seul.
7. Elle lui manque tous les jours depuis son départ.
8. Les conditions de travail empirent.
9. Allez ! Qu'est-ce que tu attends ?
10. Tu rentres chez toi ?
Réponses :
1. They come to see us a weekend in two.
2. They see each other once a month to talk about their work.
3. Don't you understand that you're annoying me?
4. I notice you have a new roommate: have you met each other?
5. My car won't start.
6. He lives alone.
7. She misses him everyday since he has left.
8. Working conditions are getting worse.
9. Come on! What are you waiting for?
10. Are you going home?