juillet 8th, 2010 | by admin |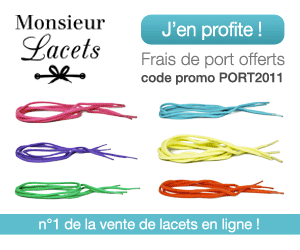 Traduire :
1. Il se peut qu'elle ait vu un fantôme.
2. Tu aurais dû rester avec lui.
3. Je regrette que les deux femmes ne puissent pas guérir.
4. Elle préférerait que ses enfants ne sachent pas.
5. C'est une amitié puissante et sans elle, les amis auraient pu devenir des gangsters.
6. Ils voulaient aller au lycée, c'est évident.
7. Il me dissuada de rester à New York. Mais supposons que je reste !
8. On peut devenir ami avec quelqu'un qui est différent de vous.
9. Il est impossible que tu l'aies vu !
10. Il n'aurait pas dû dire ça !
Réponses :
1. She may have seen a ghost.
2. You should have stayed with him.
3. I wish the two women could recover.
4. She'd rather her children didn't know.
5. It is a powerful friendship and without it, the friends might have become gangsters.
6. They wanted to got to high school, it's obvious.
7. He talked me out of staying in New York. But suppose I stayed.
8. You can make friend with someone who is different from you.
9. You can't have seen him!
10. He shouldn't have said that!