janvier 6th, 2009 | by admin |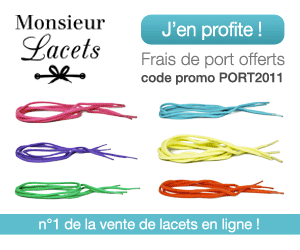 Exercice 1 : Sur quel mot porte l'exclamation ?
Madonna has such a great life! (La vie de Madonna est tellement super !)
She is so famous. (Elle est si connue.)
How could she become so rich? (Comment a-t-elle pu devenir aussi riche ?)
Lourdes is such a lucky girl! (Lourdes est une fille si chanceuse !)
They are such singers, in this family! (Ce sont de tels chanteurs dans cette famille !)
Exercice 2 : Sur quel mot porte l'exclamation ?
What a man you have grown to be! (Tu es devenu un tel homme !)
I can't believe how stupid he is! (Je ne peux pas croire qu'il soit aussi stupide !)
My goodness, how old this place looks! (Mon Dieu, que cet endroit a l'air vieux !)
What wonderful legs those girls have! (Que ces filles ont de jolies jambes !)
What a chair! (Quelle chaise !)
Corrigé exercice 1
life.
famous.
rich.
girl.
singers
Corrigé exercice 2
man.
stupid.
old.
legs.
chair.