octobre 6th, 2009 | by admin |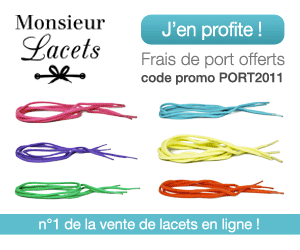 Indiquer si la proposition soulignée est relative, conjonctive, infinitive ou nominale.
Fighting in France

was Richard's biggest mistake. (Se battre en France fut la plus grande erreur de Richard) – nominale.
The Duke demanded

that we give him money

. (Le Duc a exigé que nous lui donnions de l'argent.) – conjonctive.
England,

which was very poor

, could not pay. (L'Angleterre, qui était très pauvre, n'a pas pu payer) – relative.
The barons asked the bishops

to help them

. (Les barons ont demandé aux évêques de les aider.) – infinitive.
The great King

that he was

ended as a prisoner. (Le grand Roi qu'il était a fini en prisonnier.) – relative.
His mother Eleanor offered

to raise money

. (Sa mère Aliénor proposa de lever des fonds) – infinitive.

Praying for his soul

was not enough. (Le fait de prier pour son âme ne suffisait pas.) – nominale.
The Duke preferred

to receive gold

. (Le Duc préférait recevoir de l'or.) – infinitive.

If he lived or died

was not his concern. (Qu'il vive ou meurt n'était pas son souci.) – conjonctive.
The story

which you just read

is totally false. (L'histoire que vous venez de lire est totalement fausse) – relative.