octobre 20th, 2009 | by admin |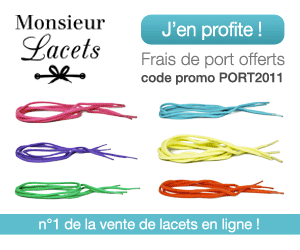 Mettre les mots entre parenthèses dans l'ordre :
1. The (car – red – American – big) stopped in front of the restaurant. (La grande voiture américaine de couleur rouge s'est arrêtée devant le restaurant.)
2. Tony is a (man – handsome – tall – blond). (Tony est un grand bel homme aux cheveux blonds.)
3. Look! There is a (cloud – white – beautiful – huge) in the sky. (Regarde ! Il y a un magnifique grand nuage blanc dans le ciel.)
4. This is a very (movie – good – old – American). (C'est un excellent vieux film américain.)
5. She is a very (girl – smart – young – nice). (C'est une jeune fille très gentille et intelligente).
Réponses :
1. big red American car
2. handsome tall blond man
3. beautiful huge white cloud
4. good old American movie
5. nice smart young girl