décembre 8th, 2008 | by admin |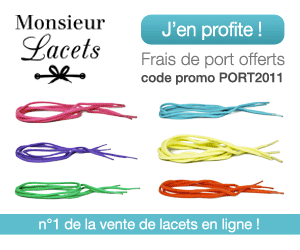 Exercice 1 : Dire s'il s'agit d'un adjectif épithète ou d'un adjectif attribut.
Roberta is related to Karen McCluskey. (est apparentée à).
Bree has gorgeous hair. (magnifique).
Wysteria Lane is crowded with strange and dangerous people. (plein de).
Suzanne Meyers is clumsy. (maladroite).
We should move to a safe place. (déménager, endroit sûr).
Exercice 2 : Mettre dans l'ordre :
a man, selfish, young. (homme, égoïste, jeune).
blue, expensive, topaz, a stone (bleue, chère, de topaz, pierre).
black, tall, beautiful, African , statue (noire, grande, belle, africaine, statue).
Réponses exercice 1 :
attribut – épithète – épithète – attribut – épithète
Réponses exercice 2 :
A selfish young man – An expensive blue topaz stone – A tall black African Statue